Profitable Business For Engineering Graduates in Nigeria
This post will not try to make you feel that you are about to start a business from scratch without a capital, rather it will center on suggesting to you the most profitable business any graduate of engineering and its related fields would venture into. The likelihood of becoming successful in any of these businesses will depend on the formal knowledge acquired through Academic learning and possibly little practical exposure.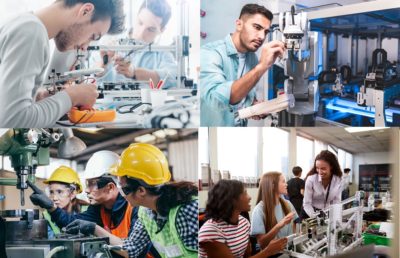 Though there over hundreds of business anyone can start within the country, these ones are more profitable, respectful and practically oriented to help you in knowing more in your field of specialization.
Nigeria as a country has limited employment opportunities for its tertiary institutions' graduates, so; it is advisable to think of an alternative way of making money in the case that the hope of getting a job from an already established industries fails.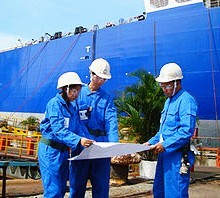 Factors Affecting Engineering Graduates Profitable Business Startups
It is always difficult to start a business as a fresh graduate based on so many factors which include;
Any profitable business must involve money irrespective of how the procedure would be. The major challenge as a fresh graduate is the money you will need to set up the business that suits your interest and to the standard you want, but that is the same to everyone else including non-fresh graduates. It is a normal challenge to anyone intending to set up a business.
Money is the reason there are medium scale industries and smallscale industries, the difference between the two is flowing capital.
Instead of centering on the money as an excuse to limit your potential by staying idol, read through this post to understand why you actually need to draw the plan first and then sourcing for the money will not be the problem rather it's a matter of the passion you have in regard to the business.
When your plan is very understandable and very realistic, your sponsors will trust you by giving help to see you stand, even a wealthy relative can help you do that. Otherwise, microfinance banks are there for such purpose.
Experience
As a fresh graduate, you have more theoretical knowledge of the business that those who are not as educated as yourself. So take the opportunity to boost your confidence and that of those who will become your clients tomorrow. Remember that those with practical experience were once armature like you at their early beginning.
Though the experience counts, the more you are in the business the more experience you will be getting.
Motivation
As a beginner you will need motivation, do not make a choice of any business you do not like, rather ensure it is the one you know much about it theoretically and practically.
Choosing a business that is your hobby will give keep you motivated each time you feel otherwise.
Another way is to discuss your goal, targets and business plan with an expert in the field who you know is not a direct competitor to you, the suggestions and past experience from the person will help you skip some mistakes on your way to the success of the business.
Having discussed the three challenging factors, it is important to know that entrepreneurship is not an easy journey to riches especially when you are starting very little.
But the good news of entrepreneurship is that once you break forth, your income flow may have no limit, meaning that you may be earning more than your colleagues working for a firm.
The Ten 10 Profitable Business For Engineering Graduates in Nigeria
The ten businesses highlighted below, are the most profitable but higher initial capital intensive business a smart graduate with little experience in any of it can start.
Here is their highlighting and explanation:
SMALL-SCALE ALLOY FOUNDRY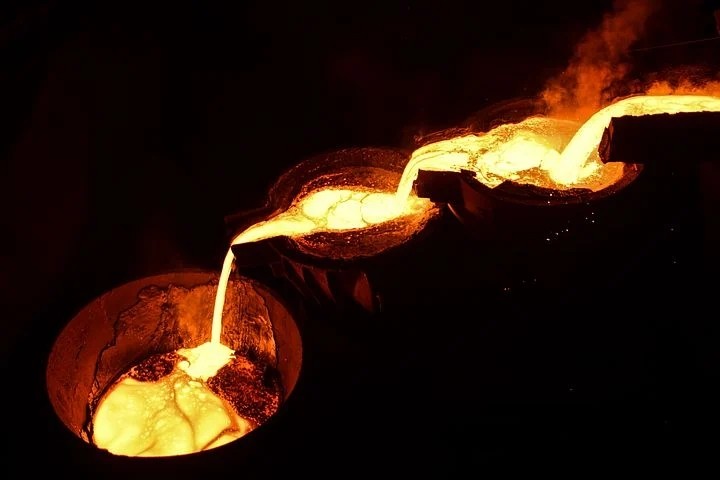 Foundry is the most silent, profitable, but high practical and capital requirement business in Nigeria. It is a professional business for large metallurgical industries, but an individual with little capital can venture into foundry especially the alloy of non-ferrous metals foundry.
Those that properly studied metallurgical engineering, mechanical engineering, and fabrication engineering courses in good tertiary institutions will not find foundry practice difficult.
Small foundry business can choose a major part of any engine or machine that its demand is high and form the pattern and mold of that part to cast it regularly on daily bases and send to the marketers according to the quantity produced that is how they make their money.
Most of the household utensils like aluminum pots, spoons, trays, and frying pans were produced by medium and smallscale foundry industries in the country. Choosing the right product for daily production is the best approach for a beginner in the business.
As a beginner, you may need to focus on making of non-ferrous metals product and their alloys.
The reason it that, furnace and other equipment needed for casting and machining of the non-ferrous metals and their alloys are cheaper and readily available than those needed for iron and steel casting.
The capital for the later may be in tens of millions of naira. You need to go for cheaper and readily available materials as a starter, except if you have the financial capacity to go higher.
For the foundry business, you will need crucible furnace, molds, pattern making machine, and sharping machine or a lathe machine.
An approximate of N1.5million may possibly set up the business at its smallscale level.
STRUCTURAL FABRICATION WORKSHOP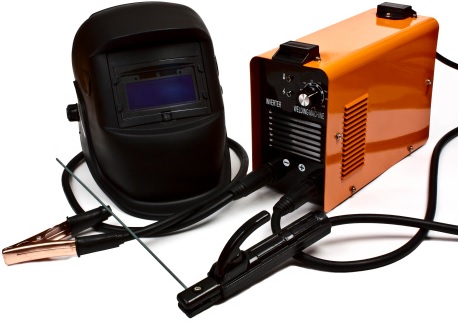 This is the most common yet profitable establishment that can be found in almost every city, town, and villages. Those that have no formal certification academically dominate this business because of the negligence of it by the educated ones. It requires practical experience of fabrication works and most structural, mechanical and fabrication engineers do acquire the practical skill of this business from the academic practical which centers mostly on engineering measurement, welding, and alignment of joints, etc.
Though the uneducated dominates the business, an engineer can differentiate from others through the application of theoretical and practical ideas to invent new designs and become a leading figure in the business which will bring more clients based on the perceived difference.
Most standard construction companies today making petrol tanks and truck buckets started as smallscale fabricators and later became a standard multi-million naira construction company.
To set up the business you will need; a diesel generator for welding, power grinder/filing machine, drilling machine, and flame cutting accessories among other tools.
The capital required to set up the business may not exceed N500, 000.
AUTOMOBILE SERVICE CENTER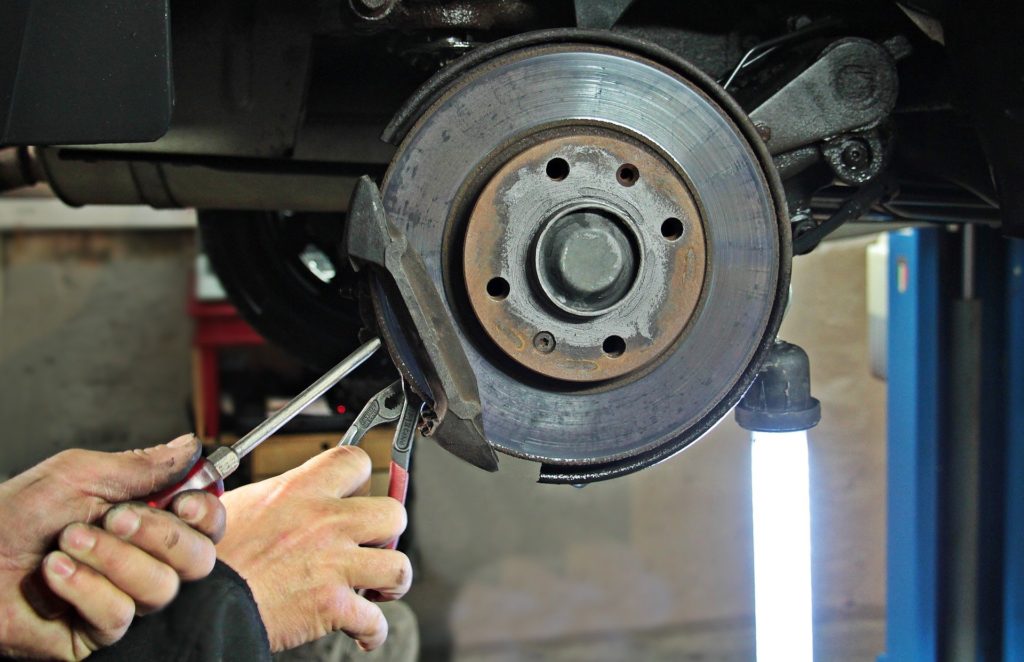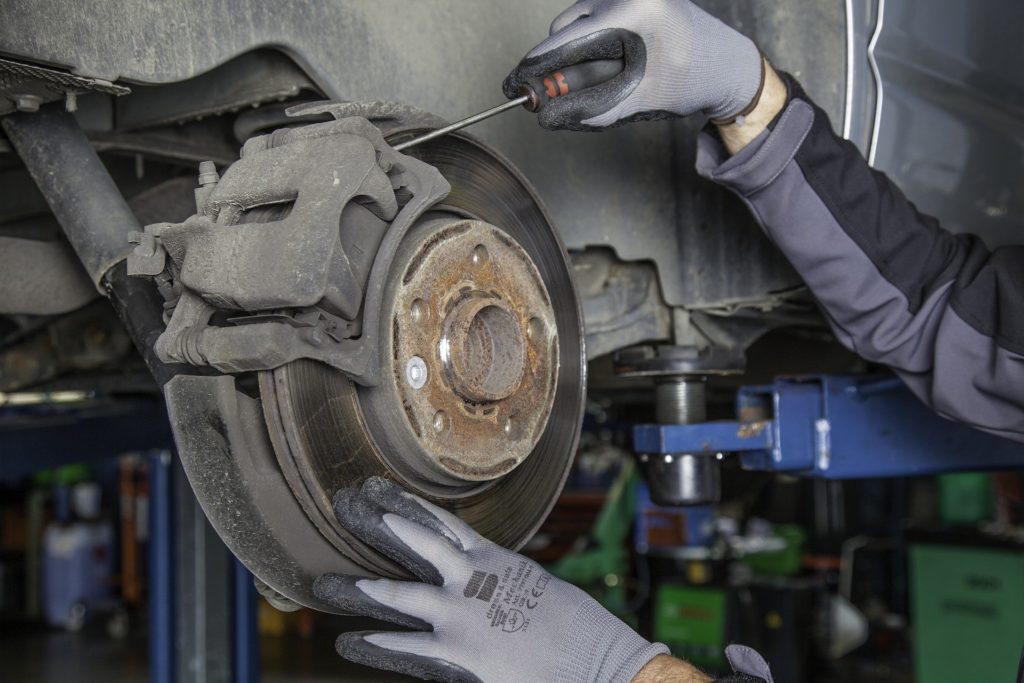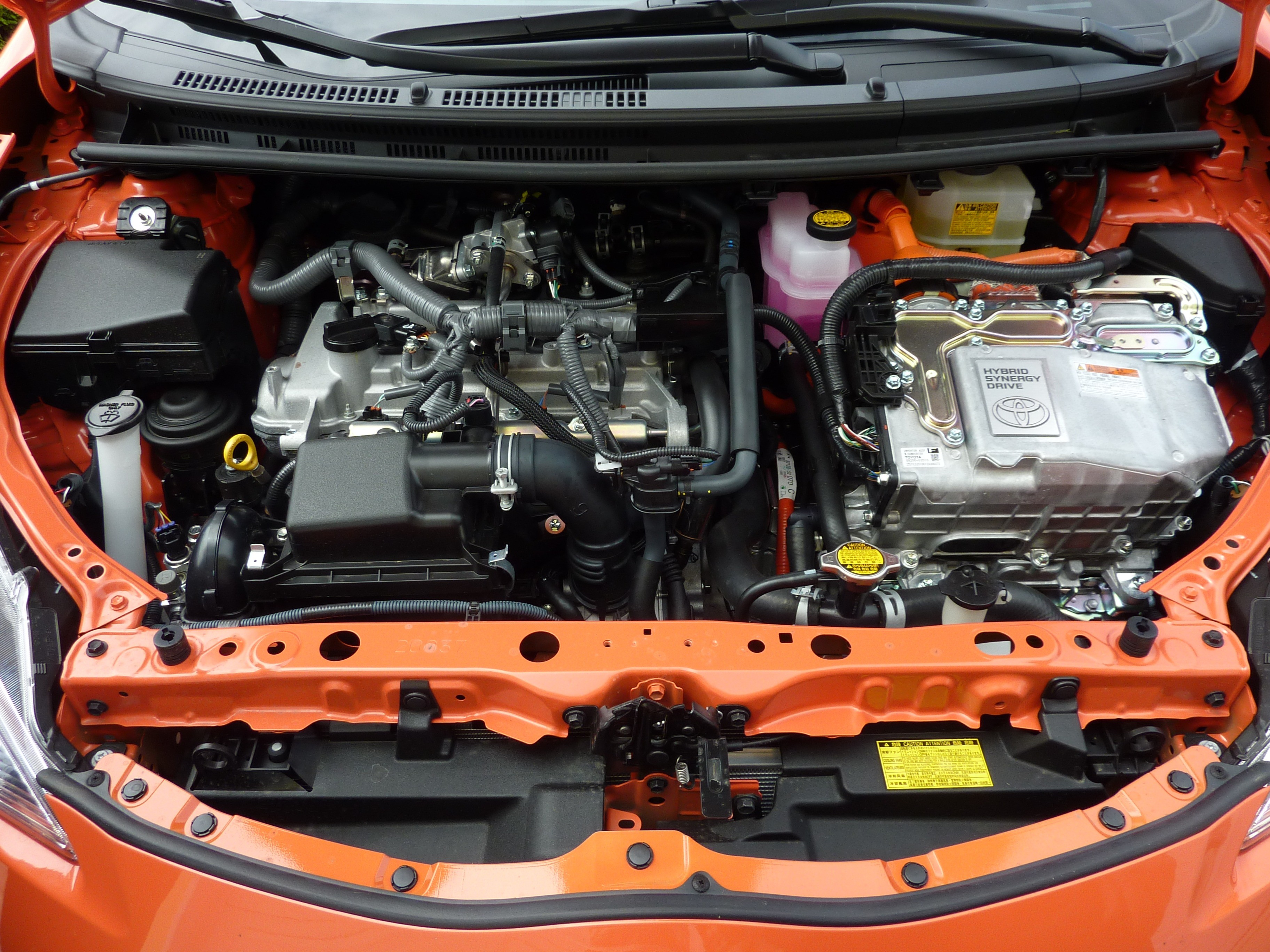 A mechanical engineer that has a good knowledge of automobile can set up a standard automobile service center.
It is a common profession for those that have no idea of what it is all about. Though there are mechanics that repair cars, yours can be a standard workshop with modern fault detecting technologies to handle modern cars that have most of their functions automated.
The business can be very lucrative if established in cities were expensive cars dominate the old ones and your service can highly be priced by those people in the city.
Things like computer, digital analyzing equipment for cars, workshop, and practical experience will be needed. The cost of its set up may not exceed N1million.
INDUSTRIAL MACHINES CONSTRUCTION WORKSHOP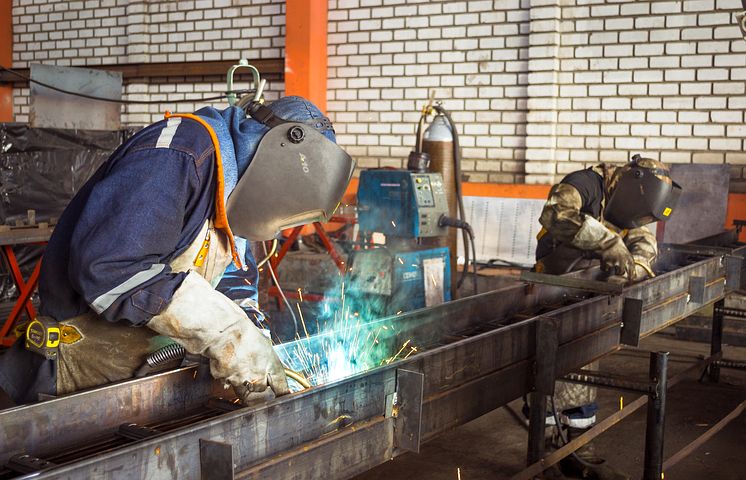 Making of machines for an Agricultural purpose, industries, and domestic purpose had been a profitable business with very low competition.
Those that establish the business will be constructing machines like, palm kernel separating machine, blocking molding machine, cassava and corn milling machine, candle molding machine, plastic molding machine, concrete mixing machine, and palm oil production machine, etc.
No smallscale capacity of this business will be producing all of the above machines rather one or two of the machine may become the area of focus for any of them.
It is the most profitable and scarcely available business because of the high level of engineering knowledge it will require.
The initial capital cost of setting up the business is the same as that number 3.
SOAP AND DETERGENT PRODUCTION

It is common yet profitable business for any beginner. The lowest of all in terms of the startup capital. The making of soap and detergents is a skill usually acquired by chemical engineering graduates hence applying it for entrepreneurship will not be bad.
Chemical engineers and other related field engineers can also run a short time training that centers on the making procedure for soap and detergents to acquire the practical knowledge or to advance their existing knowledge.
The good aspect of the business is that you can set it up in your home without any office or workshop which will offer good financial savings.
Bowls, turning/mixing machine, chemicals, and additives useful in the making of soaps and detergents are usually cheap and available, so the producer will only focus on the marketing aspect of the product.
PAINT PRODUCTION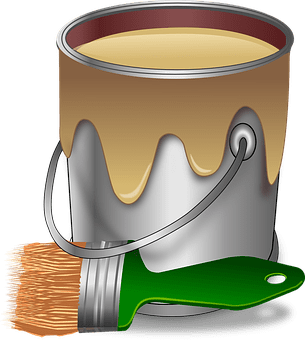 Paint production is easier to set up than the whole business listed above. Your home can become a factory to save costs. All you will need is the capital to buy pigments and additives for the paint making, make a branded tin and buckets for your paint brand, and focus on the marketing of your paint.
Though good knowledge of the paint making will be needed that can easily be obtainable from the training professionals in that regard.
It is easier to set up and has low capital set up but the competition is higher than others, so making higher quality paints can differentiate you from your competitors.
The good aspect of the business is that someone may award a single contract to supply over two thousand liters of paint for a building painting project which will become the turning point of your struggle in the business and possibly help the industry to be established in a big way.
With N200, 000 someones with paint-making experience is set for the production. It all depends on the intended quantity of the paint.
PIPES THREADING WORKSHOP



This business is not common and has the lowest level of competition but yet profitable. It is a contract-based business usually established by mechanical engineers because it requires the experience of a machinist.
Whenever a Threading workshop is set up, its services may go beyond pipes alone to other related products. The major function of the establishment is to thread pipes irrespective of the size of anyone, company, machine fabricators, etc.
The workshop will take a contract of making threads on any metal that would help to establish a threaded joint of any part of the machine, equipment, or tools.
A good example of the business is the companies making threads for drilling pipes used in the oil and gas industries.
The cost of setting up the business depends on one's financial capacity but definitely, it may be up to a million naira. The reason is that a lathe machine with a long bed and turning power will be required in the workshop among other low-cost machines and tools.
Though not found within the scope of engineering graduates, the poultry and fish pond business had been very profitable in Nigeria and will obviously remain due to the steady demand for the chicken and poultry products and that of the fish pond.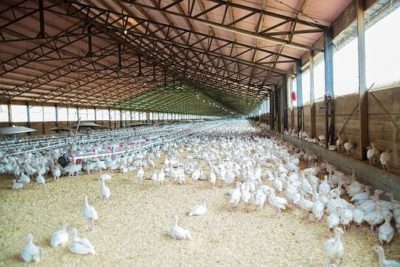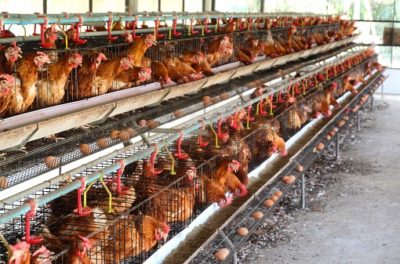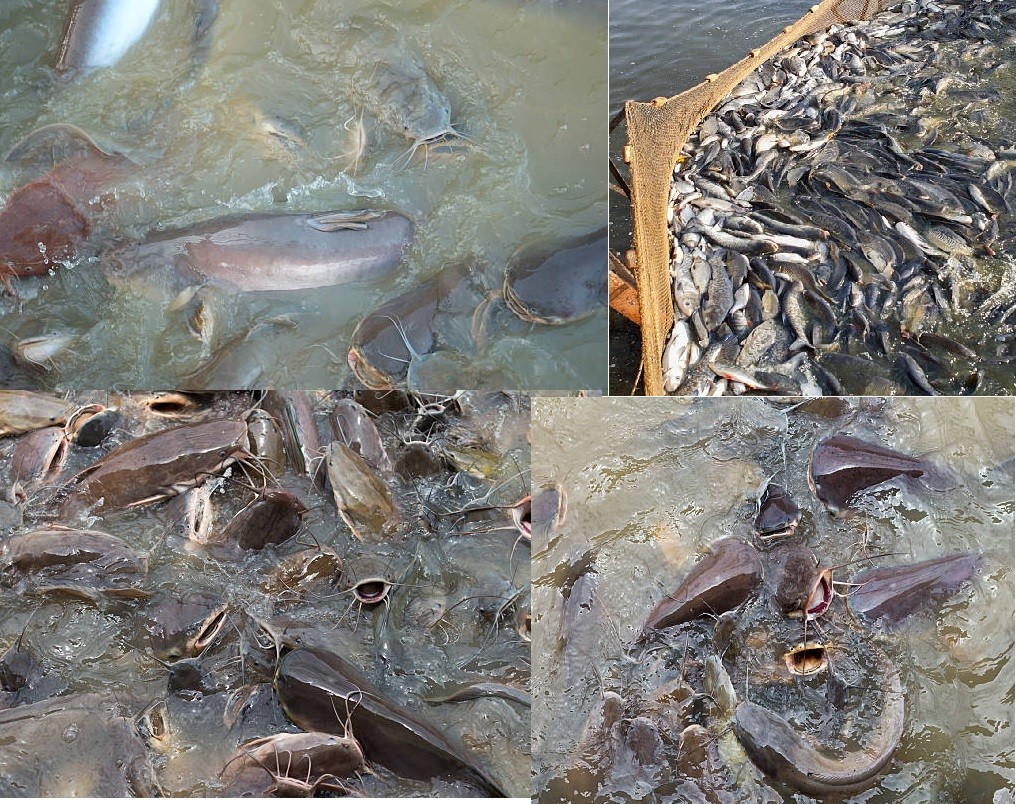 The competition in the business is high but it still remains highly profitable to its investors. It is a business for anyone irrespective of your field of specialization because it requires little practical experience and is easier to set up with any amount of money.
BLOCK MOLDING INDUSTRY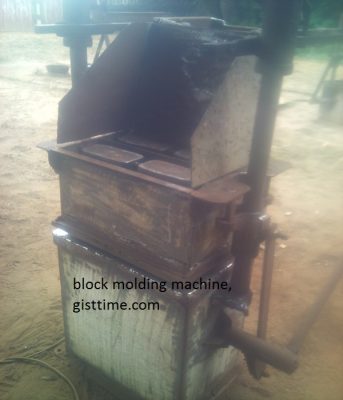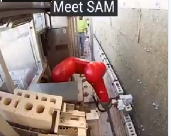 A fresh civil engineering graduate may find the block molding industry interesting. It is just the business of molding blocks for builders. The business is very profitable but needs connections because of the competition involved.
The blocks to be made will determine the cost of starting the business, if the block will be vibrated blocks, it will require a block molding machine which is highly capital intensive about N650,000 for the machine and its diesel engine.
But if the blocks will not be vibrated, it means a manual block molding method will be used and the cost of opening it that way is low since the N65k will be off the budget.
Note that in the heat of competition, clients will prefer to buy vibrated blocks than non-vibrated ones because of the perceived advantages.
MECHANISED FARMING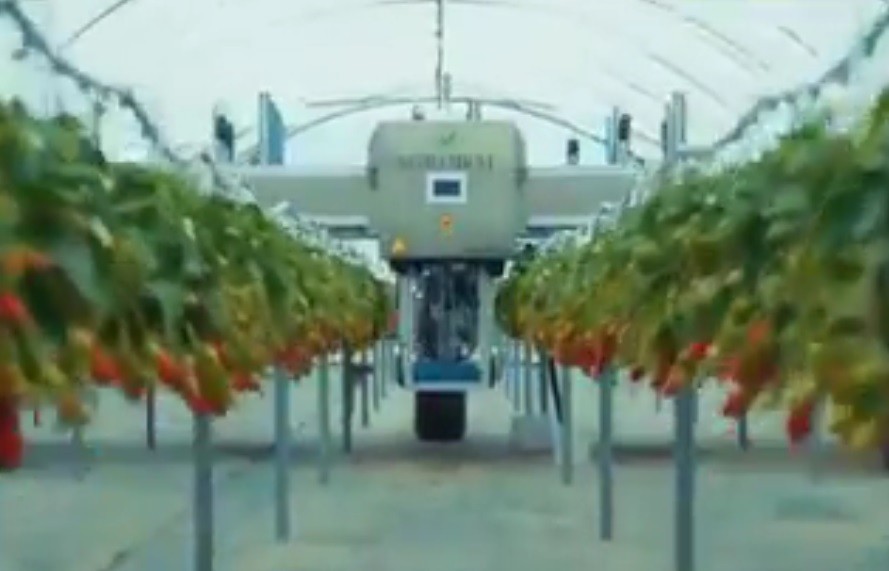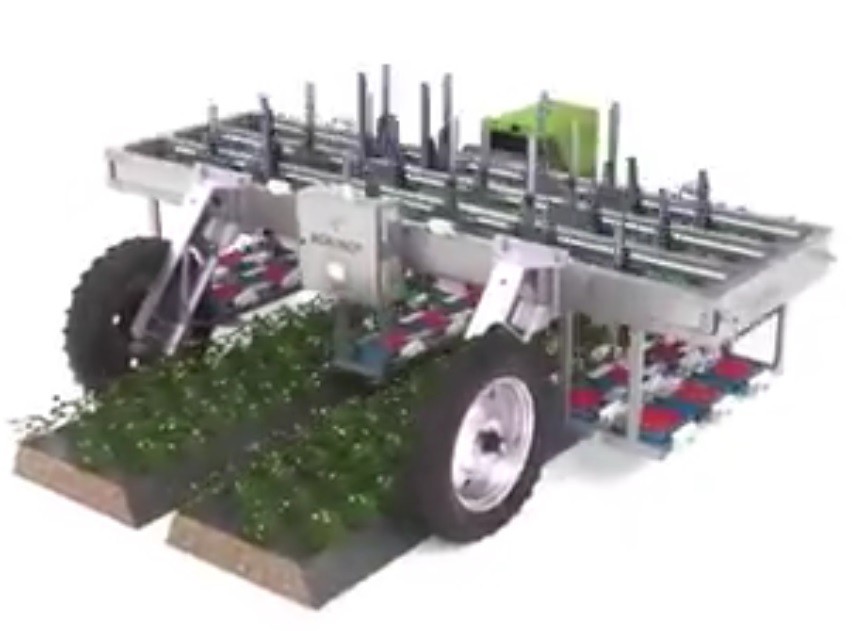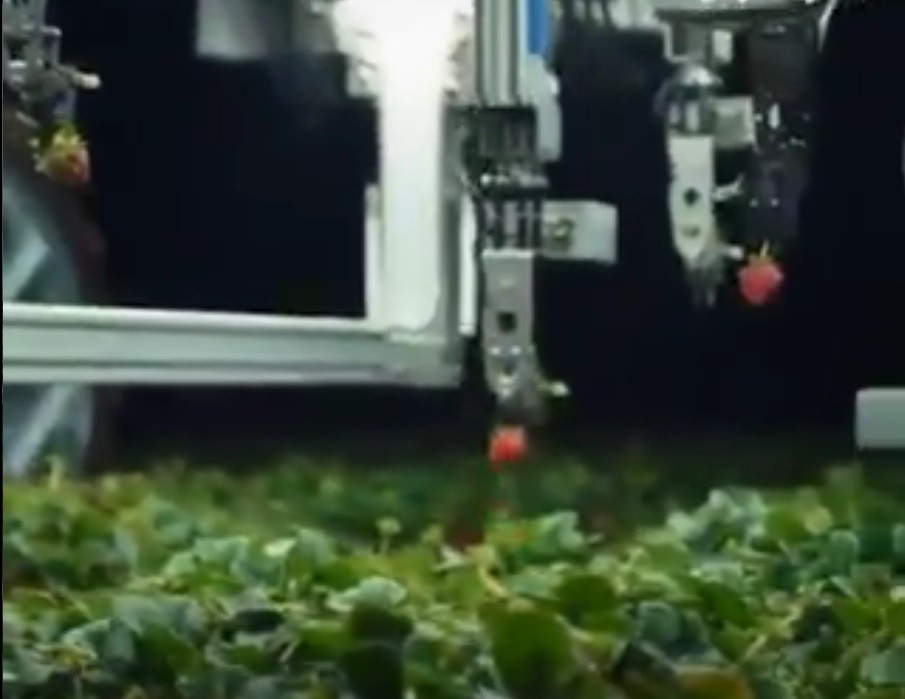 An agricultural engineering graduate may find mechanized farming interesting, it is a farming method involving the use of machines.
Technically, such a method makes farming easier, more formal, and decent than the manual approach which is stressful and time-consuming.
The experience needed for this establishment can be based on the obtained theoretical knowledge of agriculture.
Though it is capital intensive, it has low competition and high profit to its advantage. When properly practiced, the business can generate a profit annually that may triple the capital invested annually.
The cost of doing the business varies due to issues like; land, machines, fertilizers, seeds, watering system, etc. the bigger the capital at hand the better and more mechanized the farming will be.
Conclusion
If you have any questions or contributions please drop them in the comment form.