Introduction
Having a business idea is one thing and knowing how to start is another thing. In this post, I will take you on a tour of the steps to take if you want to start your skincare brand in Nigeria.
STEP 1; To Start Your Skincare Brand in Nigeria, LEGAL REQUIREMENTS/ MAKE YOUR RESEARCH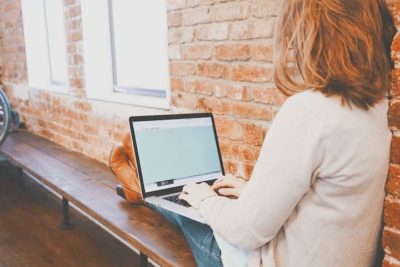 The Euphoria of starting a business for new business owners can be overwhelming that they quickly rush into producing the product, packaging and marketing but few legalities need to be addressed.
You would have to read up on the FDCA(food drugs and cosmetics Act) to ensure that all your skincare products meet the right standards for safety. Your products must be consumer-friendly and properly labelled.
Also, new business owners are eager to kick start the business without taking time to know the pros and cons of the industry they are about to get into.
Before jumping in, make your research, understand the industry (what works and does not work properly in the industry), look at other brands (what they are doing and what they are not doing), their prices, their product reviews and use this to grow your brand.
This would save you a whole lot of stress and fewer mistakes in the future.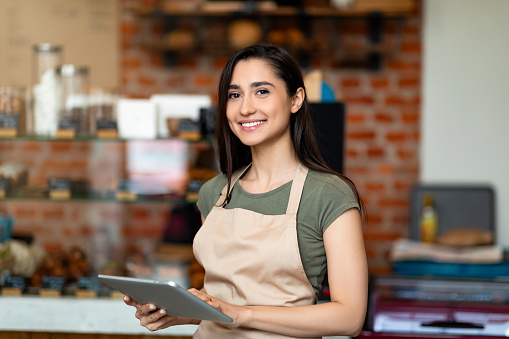 This is very essential as it gives your business an Identity. And when doing this, ensure that it is short, simple and easy to pronounce.
Also, if you have chosen a name, you should do your research to make sure that name is solely for your brand to avoid resemblance of names and if you are having any difficulty in getting a name, you can make use of business name generators for name ideas.
STEP 3; To Start Your Skincare Brand in Nigeria, IDENTIFY YOUR BRAND PURPOSE/SELLING POINT/CARVE A NICHE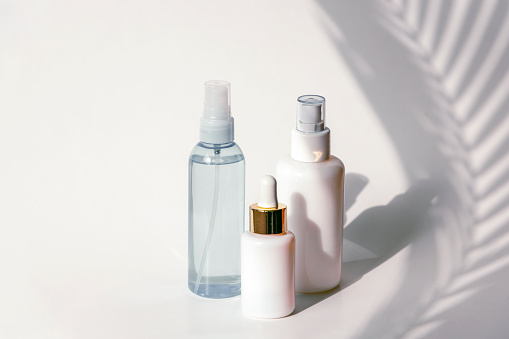 After the development of a business idea, the next thing in line To Start Your Skincare Brand in Nigeria is the relevance and purpose of that brand or business.
You might be opening a skincare brand because you think the ones already present are not meeting a particular need or solving a particular problem or you've probably had a skincare issue previously and you weren't comfortable with the way you were treated or and you want your brand to see to those aspects. This would help you to Identify your selling point easier.
There are so many skin problems in the world today ranging from skin discoloration to Uneven skin tone, acne, rashes, hyper-pigmentation, eczema e.t.c. Finding a spot for yourself is very pertinent.
All you have to do is look into as many skin problems as possible, study as much as you can and decide the one that suits you best.
The skincare industry is massive and there's quite a lot of competition. Carving a Niche for yourself amongst the many involved is very essential. You do not necessarily have to choose a spot where no one gives any attention intending to make a difference.
You can do what everyone else is doing and still stand out. The main point is understanding the purpose of your brand, and working to create relevance and authenticity.
STEP 4; To Start Your Skincare Brand in Nigeria, BE CONSUMER SENSITIVE/ KNOW YOUR AUDIENCE/ THE ISSUE OF OVERSTOCKING.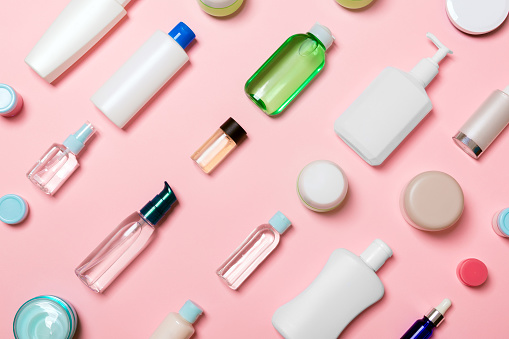 This is one of the most pertinent steps to take. The audience/ consumers are the backbones of brands.
You have to identify with your audience, know their problems, their fears, what they want and find out how to solve them effectively and efficiently with the selling point that you have chosen.
You may ask, my brand deals with the treatment of hyper pigmentation and having identified with my audience, I have discovered that most of their problems stem from Uneven skin tone.
What do I do?. While you hold on to your treatment for hyper pigmentation amidst solving the problems of those in that category, you come up with 1 or two products to solve the problems of the others.
The mistake many new business owners make is indulging in the production of different products and this is called overstocking.
A product should be produced based on a problem that needs to be solved, so you don't end up bombarding your audience or customers with a whole lot of unnecessary products that can't solve their problems.
Humans are attracted to fancy things in one way or the other. And you would want to make the packaging very attractive and alluring.
Also, would it have color and fragrance? If yes what color and what fragrance. And as regards the ingredients, you would want to research ingredients that are suitable for all skin types to avoid complaints in the future.
STEP 6; To Start Your Skincare Brand in Nigeria, MANUFACTURING/ GETTING PACKAGING PRODUCTS/DELIVERY OF PRODUCTS/CHOOSE A LOCATION.
This is time to manufacture and you also have to make research on manufacturing companies in Nigeria, make calls, send emails, and visit websites.
After this, you proceed to get packaging products and as I said earlier get attractive packaging products as this would help you sell your products faster. You can order online or you can have a contract with a production company and that is if you want a special look for your product.
Also, for delivery of your products when orders are made. You would want to pick multiple delivery companies. You can provide door to door services to your audience with the use of dispatch riders.
Choosing a location is very essential and not only a location a good location where your products will sell faster.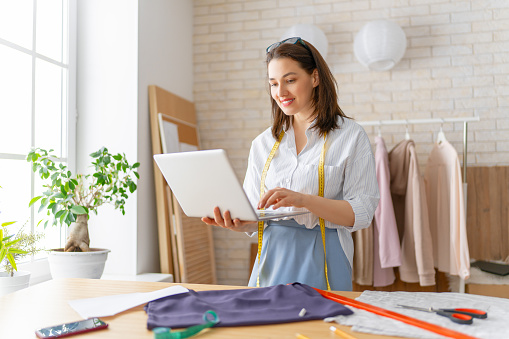 Having produced and manufactured your products, you would want to have an online store and e-commerce has made it easy for people to start selling products online. For example:
During the covid-19 pandemic when a lot of stores were closed down and movements were restricted people made still made money from their online stores and those who didn't have created one.
In this blog, you would be talking about different ways to care for the skin and ways to avoid skin infections. This would create awareness and help your audience to be well informed. And you can also market your products here too.
Influencer marketing is one of the best and most efficient ways to market your products. As it would give your brand more credibility. You can print flyers and distribute them to supermarkets and malls. Also, you can advertise on one or two radio stations.
CONCLUSION
The above steps can be very effectively when properly followed in the quest to To Start Your Skincare Brand in Nigeria.