Grow Your Business with Digital Marketing
Business growth is paramount for every business owner because a business that fails to grow will undoubtedly die off. If you have a business, the importance of implementing digital marketing strategies is to ensure customers are aligned with your products and services.
In addition, the digital marketing efforts would get customers to be more familiar with your business and create that brand impression in the mind of people.
You should implement some specific actions of digital marketing to ensure your business grows to the desired scale. Here are 10 steps of digital marketing that will certainly improve your sales and bring about the recommended growth.
Implement Call to action
Any business that does not leverage on call to action would lose customers in the long run. A call to action helps customers make the right decision after they have visited your website.
Make use of compelling messages to win your customers mind
No customer will have interest in your product and services if you are not selling your business with the right idea. Ensure that your marketing messages are spoken in clear terms and are easy to understand.
Customize landing pages
Here you get to put tailored made information about your product and service in an unambiguous manner. The more optimized your landing page is, the more conversion you would have.
Be engaging and active on social media.
You cannot shy away from the power of social media; the more you use social media, the more you are attracting customers to your business which would proportionally increase your sales.
Optimize your SEO
Search engine optimization is the backbone of all digital marketing services. When potential clients search for related keywords to your business, your page must pop up, directing the customers to your business location.
Focus on your content creation and blogging skills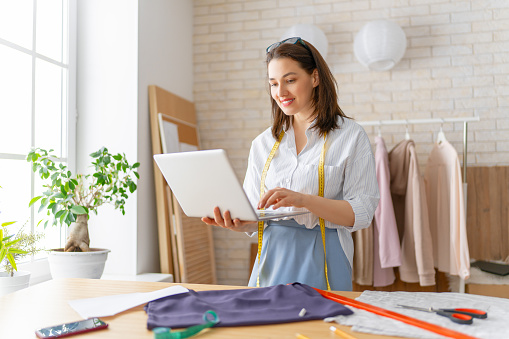 Customers want to understand your service as a business fully; with the help of content marketing, you can easily make the business more visible to the customers, which is a potential growth to your business.
Seek customers referrals online
The digital marketing space is an ample space where you can explore and make things happen. With the help of customer referral websites, you can generate valuable leads that will turn into potential sales.
Pay attention to customer relationships.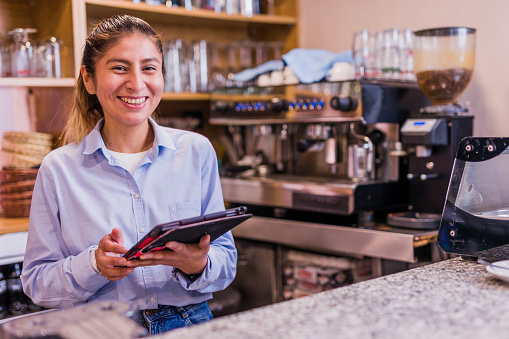 Social media and other online platforms where you engage with customers can be used to build long-lasting relationships. When you give attention to the customers,
it will become easy to acquire new ones and keep the existing ones. For example, send your customers emails through email marketing on special occasions like birthday celebrations and other important dates.  This would foster a more cordial relationship, which would help your business grow proportionally.
Adopt new technology.
Ensure that you do not get complacent with the implementation of new technology in your business. With technological advancement, you can progress in your business activities and keep customers coming back. Augmented reality, machine learning and other new tech should be implemented to ensure your business works.
Automate digital marketing process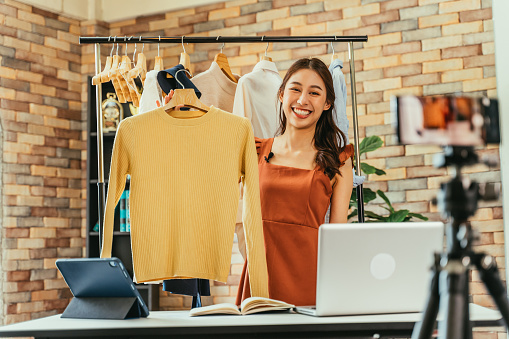 Automating your digital marketing process and implementing new strategies would help save your business from any loss of revenue. If you research marketing automation platforms like HubSpot CRM, this platform will help you make good use of your customer's data.
As you have seen,, implementing these digital marketing strategies will directly impact the growth of your business through increased sales and customer retention.