Introduction
It is possible to use your social media as a marketing strategy. It is a trusted and efficient way of promoting your business. This article will give you tactics on how to apply this and generate revenue and public awareness of your business.
Ways to use your social media as a marketing strategy;
1. Make use of your best platforms.
One of the common mistakes made by business owners today when using social media is trying to utilize all platform. It is advisable to have fewer media profile with good content than spreading your resources all over different platforms. Settle down and think of which media platform is good for your business.
But how do I do this? You may ask. You can get this done by making enquiries on which platform your customers dwell more.
For example, if you're into a fashion business Line, it will be good to use Facebook and Instagram because they are highly visual platforms.
2. Clarify your goals.
When you're planning a business social media promotion, it falls into gaining more followers, making people more aware of your business brand. But before planning the details of your social media promotion, you need to be clear on your goals. If you want to capture email addresses for email marketing, find out how that's going to happen and the number of emails you want to capture.
Set out goals will make the means to achieve them easier to get.
3. Making use of Engagement based giveaways: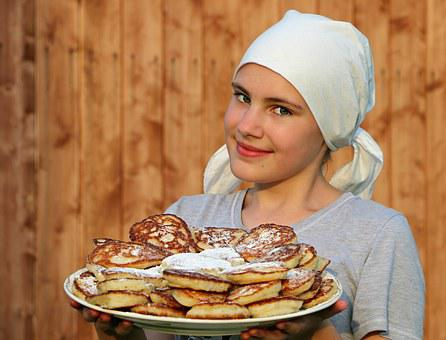 Engagement based giveaways are promotions on social media that make people like, follow, share, save, and tag, which all aid your content in finding favour with the algorithms.
If you have much engagement, your content will have a high-rank on social media.
You'll need to be clarified on what's expected, to effectively run an engagement based giveaway.
It's also necessary to have a tool that can automatically select the winner or winners of the giveaway.
4. Bring something valuable to the table.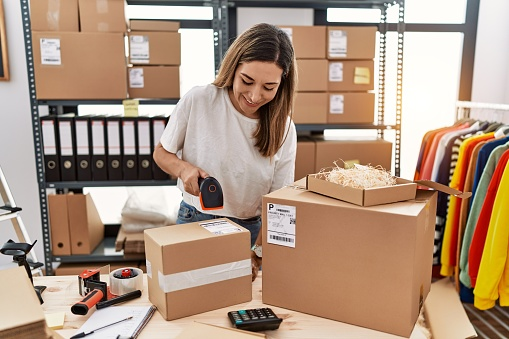 It is paramount to offer something that will be of value to your customers. If not, you'll end up bringing unengaged followers who will never become paying customers.
For instance, if you run a fashion business, that deals in shoes, bags, dresses for women.
You now decide to run a social media giveaway to gain more followers.
You offer an engagement based giveaway in which the winner gets a free Handbag and shoe.
Then what follows? You'll see that your followers will increase. These people may not necessarily be interested in your business per se, they just want a chance to win the free Handbag and shoe.
By using this method, you'll be attracting potential customers.
5. Work with other businesses:
Cooperating with other non-competing businesses is an awesome way to boost your business when running social media promotions.
Working hand in hand with a complimentary local business can help in the division of labour and eventual reaping of the profits.
6. Partner with social media influencers.
Working with influencers is an incredible method to grow your audience and lift your business.
As with making content, it's crucial to discover an influencer who's in tune with your brand.
Here are some critical things to remember when working with an influencer:
Discover somebody who's qualities line up with your brand.
Put forward clear objectives and expectations for the mission.
Set out the terms and payment structure in clear writing
Comprehend the influencer's inventive process and give them space to add their style.
Recall that influencers are likewise businesses and will expect satisfactory pay for assisting your business.
7. Make shoppable posts and item labels:
Let's say you're running a footwear business, your content will likely advertise models or customers wearing your products.
Suppose a customer should see a shoe he/she likes, how does he/she now purchase it?
If the steps to be taken by the customer to identify the outfit name, get the location on your site is long, the customer is unlikely to complete the transaction.
The customer's journey will differ on various social media platforms.
The way to simplify the customer's journey is to employ the use of item/product labels and shoppable posts.
On Instagram, shoppable posts enable a customer to look through a series of pictures, identity the one of interest and move to the transaction page.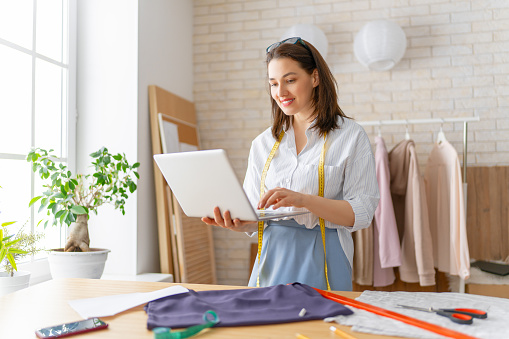 Conclusion
When utilizing social media as a marketing strategy, you need to think past what YOU need to show clients and rather fixate on what THEY need to see.
Be clear, succinct, and convincing in all that you make.
Be purposeful in what you post, where you post it, and why you're doing it.
The more smart and purposeful you are with your social media promotions, the almost certain you are to develop your business and achieve your objectives.
Reference: postplanner.com