THE TOP 5 BUSINESSES YOU CAN DO IN SCHOOL
It is very possible as a student in any Nigerian university to start up a profitable side business while making decent grades academically.
There are so many uncertainties that students raise when the idea to start up a side business comes up, will there be time? How do I balance academics and business? Where do I even get the money to start? Am I lacking anything?.
Before we go into some examples of Businesses students can take up in school, let's first address these uncertainties.
In the aspect of time, one cannot say he/she reads 24 hours a day , the business ideas that we will be discussing soon are side Businesses and do not take too long to execute.
Majority of them can be done on weekends. These are periods you spend on trivial activities It is advisable to invest in the that time to create a lucrative business for yourself.
Coming to the issue of where to get money from, you do not need millions to start a any of these profitable businesses, some of them do not even require money at all. For small businesses, at most N10,000 – N16,000 is enough for a start.
Why side businesses ?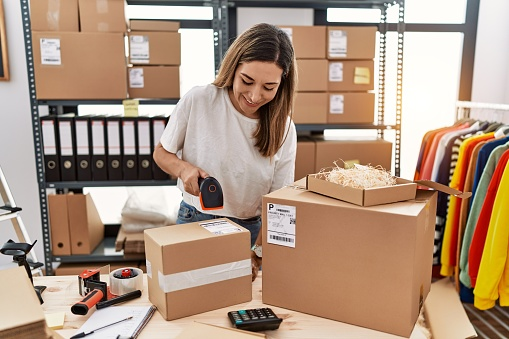 Below are 3 vital reasons why you should consider a side business while in school.
1. It prepares you for life after school. After passing out from school into the labour market, it is not usually easy to get that dream job of your choice , many at times you find people doing jobs they didn't even imagine that they would ever do while they were in school. This is to show you that the labor market is not friendly at all. The only way you won't end up frustrated from tirelessly looking for jobs is to start your own business while in school
2. You create connections, contacts, customer base and networks that can draw from when the need arises.
3. You gain experience, as it gives you the opportunity to harness your skills and discover your talents and this can help you go far in school.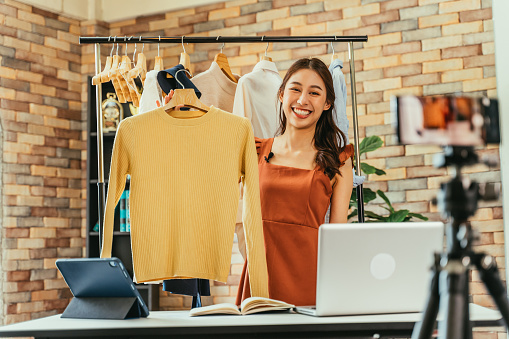 Two ways are available when it comes to running a recharge card voucher business . Either your into printing recharge card voucher in bulk, which is more lucrative, although costlier to start, or you sell as a retailer.
You can purchase bulk units of N100 or N200 naira card, and sell it off at a higher price. Majority of wholesalers sell 10 units of N100 card for N920, this gives you a profit of N80 after sales. You can begin this business with as low as N5000.
2. Typing and Editing Business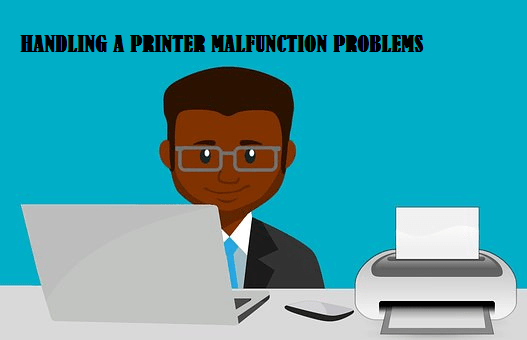 Many students have the need to get their projects, assignments, thesis, typed and printed out. If you have a personal computer and you are fast at typing, you can start up a typing Business. If you're not good at typing and you have a personal computer, download software like Mavis Beacon and start practising.
You can type the assignments in the evenings after school activities, and take them for printing at a cyber cafe at N20 per page. You can then charge N50-N100, per page per typing job. This gives you a profit margin of N30-N80 per page. If you're capable of typing 10 pages per day, that gives you a profit of N300-N800 daily and N2100-N5600 weekly in extra income.
Do you know that people into blogging make 5 figure income online? If you don't know, I can tell you for a fact that it's 100% true and confirmed. It doesn't cost anything to start a free. blogspot or . wordpress blog and if you understand what blogging entails, you will be making your cash in no time.
4. Freelance Writing
You're missing out on a lot of money if you have good writing skills and you're not into freelance writing. Apart from writing for bloggers who may not be chanced to write, you can freelance on platforms like Fiverr and Upwork and make good money.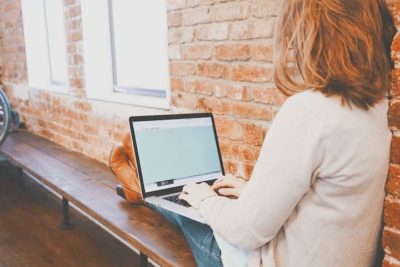 If you're a good cook, you can start this up on your own, with nothing or join a team that offers the services, to boost your confidence in cooking for events and social meetings.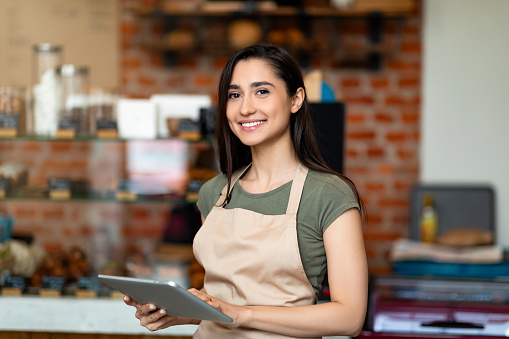 Reference : nextnaijaentrepreneur.com