Why You Need Entrepreneurial Skills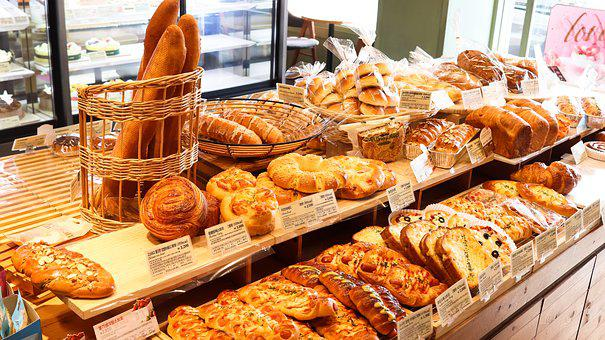 In the present years, entrepreneurship has become a trend where people set up businesses and solve problems being faced in the society.
The likes of Google, Apple, Airbnb, Facebook and some other giant businesses started from ground zero and finally scaled up to the present position today.
New business has also merged due to the success of the above organizations and since they have witnessed what the business world likes. There has been a continuous representation of entrepreneurship from side hustles to content creation to art and crafts, etc.
Notwithstanding, the success of every business depends mostly from the individual piloting the business and that is where the entrepreneurship skills come into play.
Irrespective of your business investment, poor entrepreneurship skills will always fight against your growth and continue to bring you down against your competitors.
Though there are countless skills an entrepreneur need to possess, the few ones mentioned in this post are among the top and most relevant skills you need as an entrepreneur remember the goal is to run a successful business investment and make sufficient profits from it.
A good entrepreneur is the one that is able to establish a business and build it up to an enviable level capable of employing others as well as paying all the necessary dues and levies without loss of profit or sustainability of the business.
With that, it could be assumed that any entrepreneur that is unable to build up an investment or unable to sustain an investment is not a skilled entrepreneur.
The skills you need as an entrepreneur will help you to gain insight, forecast future market, and continuously stay ahead of your competitors. You may not learn some of the skills as a learned business expert rather experience could be your best teacher is such cases.
In this post, I will be highlighting some of the skills you will need to become a successful entrepreneur.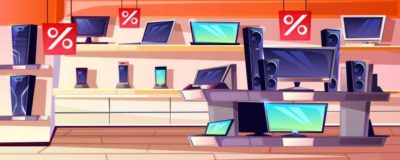 The Top 10 Essential Entrepreneurial Skills Of Successful Entrepreneurs
Here are the essential entrepreneurial Skills of successful entrepreneurs you should possess as an intending entrepreneur:
GRIT
This is one of the entrepreneurial Skills. The concept of grit is sticking to a goal over a long period until you have become a master in the game you have at hand.
To build a successful entrepreneurship journey, you have to be determined, focused, and stick to your grit to achieve the best for the business you have set up.
More so, when the going gets tough, you don't just quit but re-strategize to suit the new change.
Every business experience such ups and downs, the instability is normal and sometimes you could come across unexpected occurrences and expenses.
The ability to stand strong and focused will help you to overcome. The more challenges you overcome as a business investor, the more professional you become in the business.
FINANCIAL EDUCATION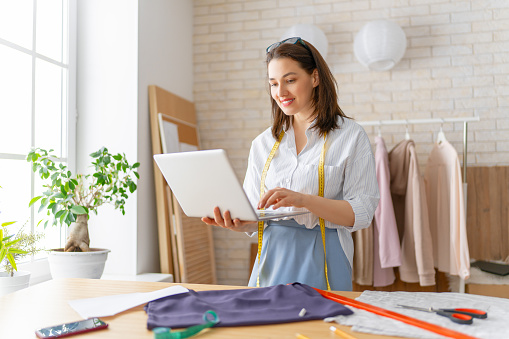 This is one of the entrepreneurial Skills. To be successful in your journey as an entrepreneur, you must understand the basic concept of finance and how you would run your business when it comes to finance and budgeting.
The basic concept of figures and how it affects your business profit and loss because it is a determinant factor.
Therefore, you must intimate yourself with the knowledge of balance sheet, cash flow forecast, profit and loss and many other finance basics.
INFLUENCE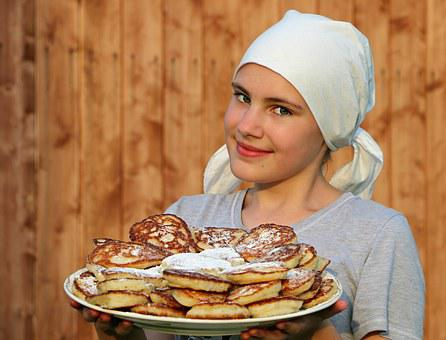 This is one of the entrepreneurial Skills. Here is another major entrepreneurship skill that shouldn't be left out of you as the business head.
There are six common principles you can use to gain influence:
Commitment,
Authority,
Scarcity,
Reciprocity,
Social proof,
and Consistency.
Although no list can be considered exhaustive, you must be able to factor out ways to dominate your market.
BUILDING QUALITY RELATIONSHIPS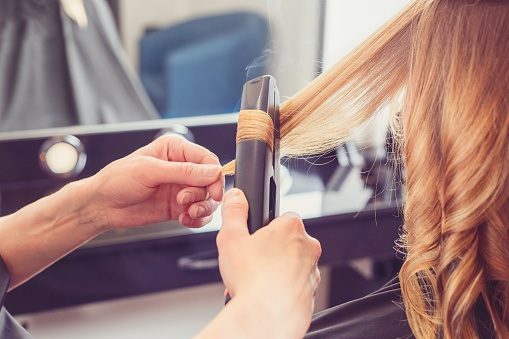 This is one of the entrepreneurial Skills. Being an entrepreneur means you are the face of the business, and you can easily catapult your business to the next stage by using your relationship with others to gain the market.
More so, relation with co-workers and other stakeholders is very crucial to the success of the business.
SELF-AWARENESS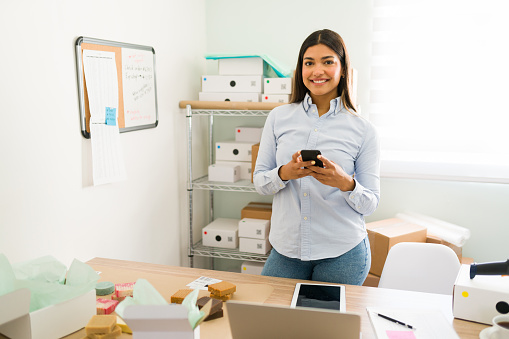 This is one of the entrepreneurial Skills. The biggest asset you have as an entrepreneur is yourself because the more you understand yourself, the more you can easily improve your business activities and performance.
The success of your entrepreneurship journey is solely dependent on the efforts you put in place. Although the journey might be lonely, you can scale through the difficult time of entrepreneurship through self-awareness.
PROJECT MANAGEMENT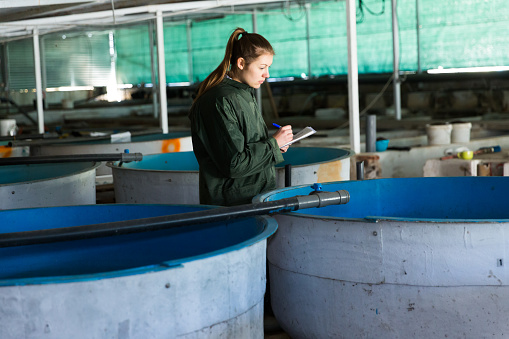 This is one of the entrepreneurial Skills. Here is another important skill required for you to be very successful in your journey as an entrepreneur.
Managing projects and executing them at the right time would contribute to the business's success, thereby helping you scale up.
Therefore, finishing a project at the right time and getting it done effectively and promptly is a crucial skill.
COMMUNICATION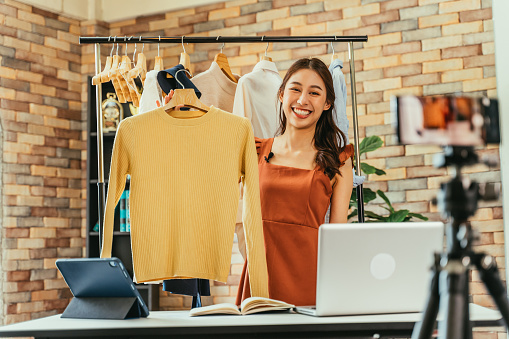 This is one of the entrepreneurial Skills. I believe you have heard several times the common phrase which says communication is key.
To win your client's mind over and achieve your goal as an entrepreneur, you must communicate your needs without saying too much effectively.
Clear verbal communication is just as important as your business also. As an entrepreneur always establish numerous communication channels with your potential customers and clients, be always available to attend to them whenever they call for your attention.
In a simple term, do not be too busy for them in terms of communication. Always try to build the confidence and trust of your clients and customers towards you by doing so they will keep coming back to you.
IMAGINATION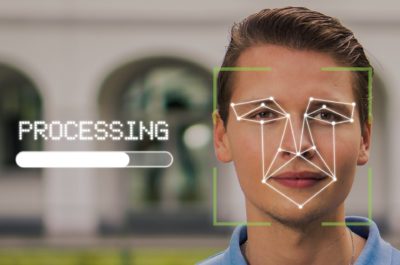 This is one of the entrepreneurial Skills. As an entrepreneur, you have to visualize things that are out of the ordinary.
You must see the need for a problem to be solved and how it should be solved. Be it whether a new location needs a restaurant or there is the need for commercial planes to start flying out of space.
Most of the great achievers are imaginary entrepreneurs, they see the future and get prepared ahead of others.
If you want to become a great entrepreneur know the right time to invest and the right thing that others are not yet aware of and invest in it.
BE AWARE OF YOUR COMPETITORS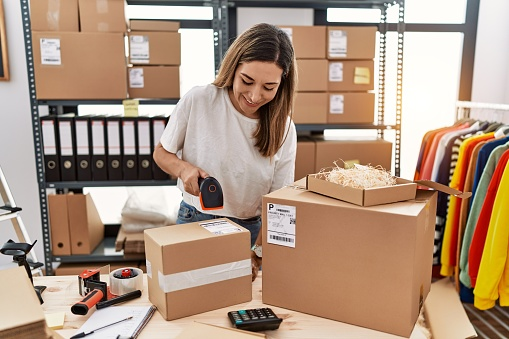 This is one of the entrepreneurial Skills. Every business has competition anyone that does not have any competition will soon get the moment you start making money from it.
So be ahead and be aware of competitors, they may not be present at the early stage but they will certainly spring up from nowhere the moment you start making money.
To stay ahead of your competitors you need to have business secret that is exclusively known to you.
Do not share your business ideas with anyone who is not going to be involve in executing the idea.
Reduce your trust on potential competitors, and be truthful to your customers and clients.
MEASURED RISK-TAKING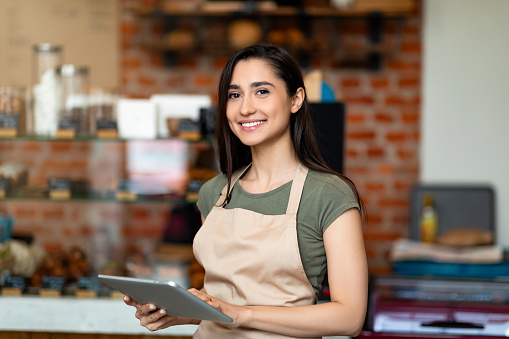 This is one of the entrepreneurial Skills. Of course, as an entrepreneur, you would have to take a risk every day; however, the need to take measured risk is very important.
It would be best if you were prepared to take risks that would bring growth to your business, maybe by implementing a lean startup method or creating an innovative way of solving problems based on huge risks.
Conclusion
There are many other skill an entrepreneur needs to possess to succeed but I may continue in the next update on this post.
The above few skills are just among the top numerous skills and I hope you find them useful in achieving your dream of becoming a successful entrepreneur.
I am wishing good luck. Do not forget to drop your comment and feedback.