WHAT ARE THE PROCEDURES ON HOW TO BECOME A SUCCESSFUL ENTREPRENEUR IN NIGERIA?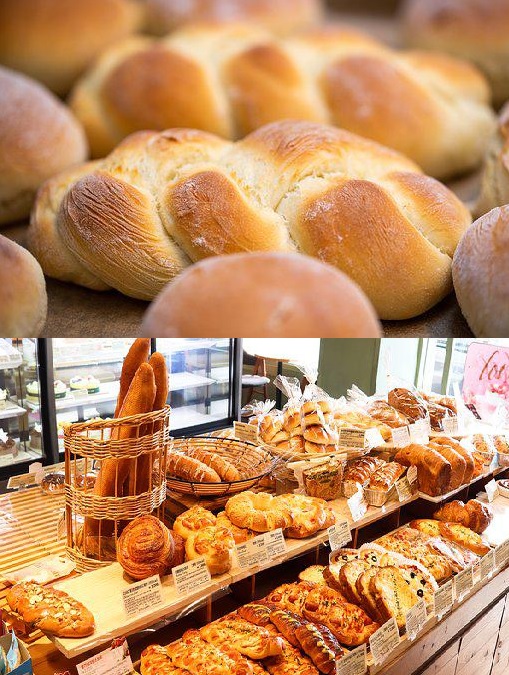 The entrepreneur is now seen as a powerful word these modern times, and for a positive reason. With the unpredictable way the economy goes, many people have been prompted into starting up their businesses.
Start-ups are popping up everywhere. Technology experts like Google now brought to life. Innumerable online platforms are established. A good number of people are now venturing into farming and merchandising.
Essentially, successful entrepreneurs are taking over the market. Lots of entrepreneurs achieved great feats while many others failed.
Reports say that 90% of all start-ups don't go through. This figure might be scary at first but if you take a second look, you'll discover the reason those 90% failed. The obvious one is that they gave up.
To become successful as an entrepreneur, you need to build yourself and your character. We will be going on a cruise on several ways you can become a more successful entrepreneur and prevent the backlash of starting a business.
Ensure that you have a plan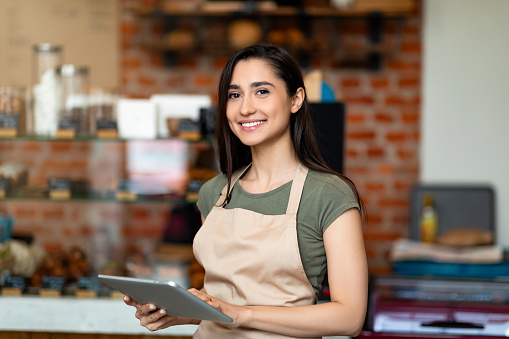 Run a feasibility study of the business you wish to start, make inquiries on how to go about it, how much it would cost you and so forth. As soon as you've gathered all the important information, set a date and time you want to start, the time should help you in preparation for your capital. Perform extensive checks on your plan, and leave no stone unturned, because the more thought out your plan is, the more likely you'll reach your goals faster.
Develop the quality of Perseverance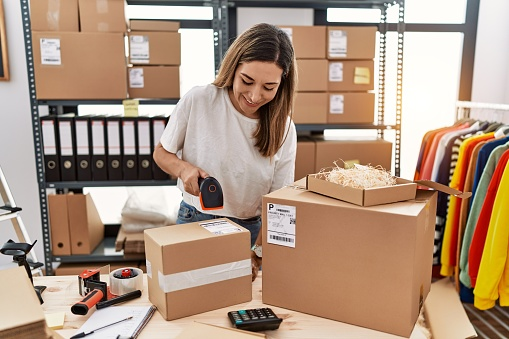 Of course, being an entrepreneur is not a walk in the park, you encounter many challenges, lose money, and may even lose your business. But most importantly, you should never quit. You need to be patient and persevere. During regression of your business, you should try to calm down as some things are beyond your control, and so you have to let them pass. Although it might be hard to bear, it keeps you ahead by a good distance against those that will make rash decisions in such situations.
Be Decisive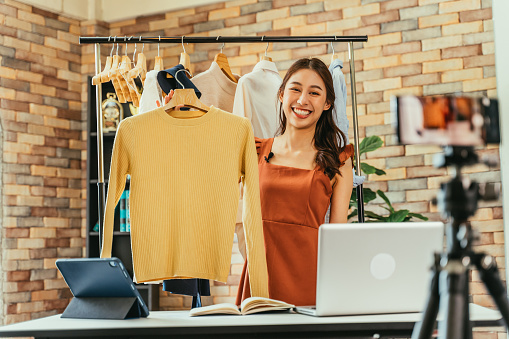 You need to be very fast in making your decisions, entrepreneurship can be likened to a war zone, any decision you make can either make or break you. So you need to be very meticulous and quick when making decisions. Procrastination will spell doom for your business, so you should avoid it.
The deal is, whenever a problem arises, it is expected of you to deal with it, with the right decision.
Assume liability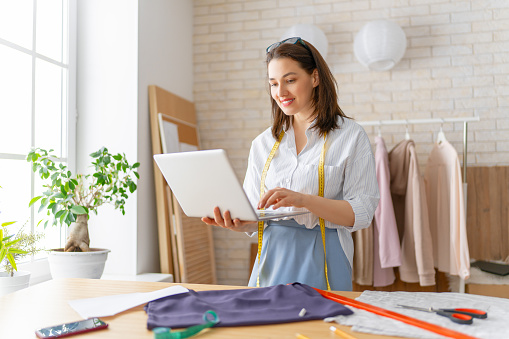 When something turns out badly which will undoubtedly happen sometimes don't upset another person's life by pointing fingers, simply suck it up and wrap it as a feature of your expectation to learn and adapt, accusing others will not go anyplace.
You must assume the liability of your activities and as a business person, it implies every one of the activities of all the others as well. Whenever there is an oversight, don't be reluctant to confront it, the sooner you embrace the way that you committed that error the better and the sooner you will return to your feet and continue.
Risk Taking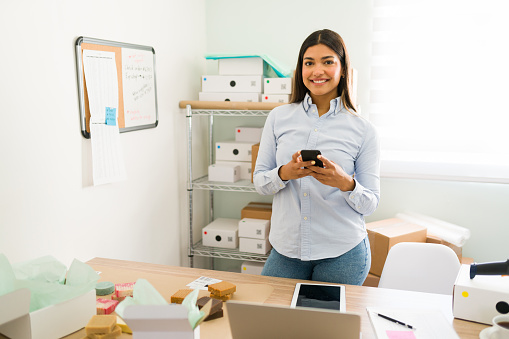 If not for risk taking one would not be a business person in any case. Some took it to such limits that they quit their positions just to wander into something they trust in.
You need to adore facing challenges to be any acceptable at business, it's brimming with deterrents that standard individuals will just keep away from principally in light of the great likelihood of disappointment, however, recollect with extraordinary dangers comes incredible award.
Spot Value in Your Product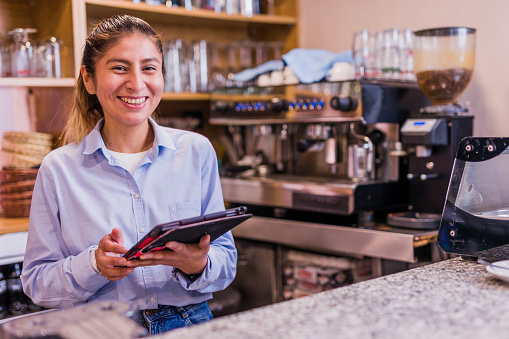 Your item must have something unique about it to come to engage clients. It very well may be an enormous quality, magnificence or adequacy. In case you are delivering assistance like say a pointing salon, giving your clients a fine nitty-gritty cut that is unbelievable will consistently make them need to return since you added esteem into the help.
Reference : www.wealthresult.com