Challenges Of Nigerian Bloggers
Blogging is good and has made some people rich, especially those who have to understand the ethics involved.
No successful blogger made money by magic irrespective of how many posts you read telling you how to make monemoney online. The truth is that all those bloggers you hear about started somewhere and they have their ups and downs in the race to be successful in blogging.
The success behind blogging depends mostly on the individual involved, most people are carried away when they hear or see all the get quick money from online articles.
With such they believed opening a blog and filling it with content will automatically start generating money for them, some even go to the level of copying and pasting other websites' contents.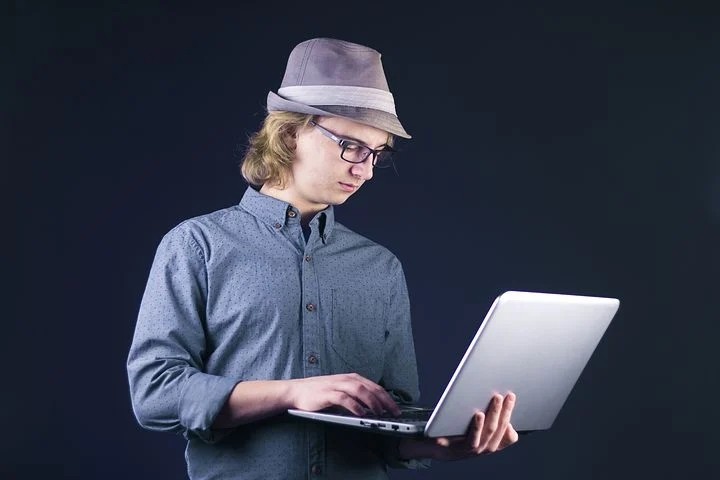 Then fill every part of the website with different adverts expecting to become rich overnight the truth is that it does not work that way if it does I would have been a rich blogger by now.
Bloggers like Linda Ikeji and other popular bloggers took blogging as a hobby, a profession, and dedicated 90% of their time to building original content and attracting organic traffic to their websites this did not only give them a reputation in the eyes of advertisers and partners but also made their followers believe in them.
There is a very big difference between someone that wants to start blogging as a profession in Nigeria to someone from developed countries like the U.S.A., CHINA, the U.K., etc.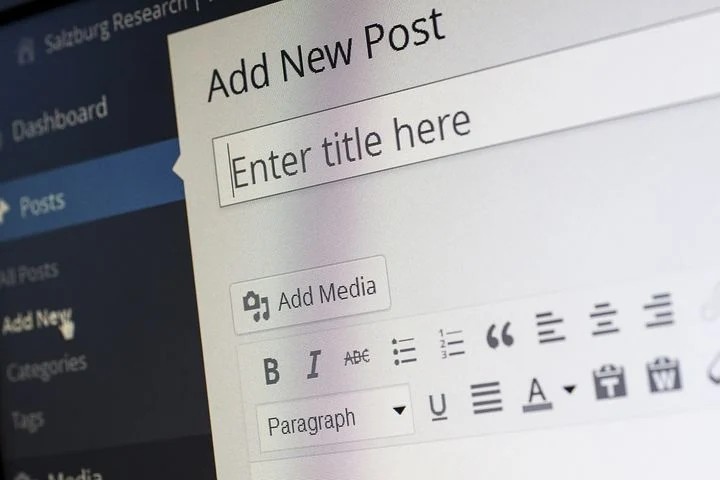 The reason is that the bloggers in these countries have some things to their advantage and such things are:
a steady electricity supply,
low cost of internet subscriptions,
easy access to laptops and computers at affordable prices,
access to modern libraries to obtain researched information,
digital equipment like the camera and gadgets for recording and taking videos, audio, and pictures of images to be reported,
easy repair and changing of parts of computers and laptops in the invent of any fault.
Top 5 Challenges Of Nigerian Bloggers
If someone in Nigeria wants to start a blogging career these are your requirements and things you need to put on the ground before starting, to avoid being discouraged while doing it and then giving up your efforts without any reward.
Ensure you have the hobby for blogging and sharing information even when it does not give you any money.
Avoid the get rich quick mentality, because some bloggers spent two years on their website before getting income for their effort, so zero your mind to be patient no matter how long it takes.
Blogging is not like a normal profession you go to the office do some activities and expect payment per month, it is a profession that requires serious commitment otherwise you will quickly give up. You need to be online at least six hours a day, researching and generating content relevant to people, it could be either news, events, history, etc. and this content ensures that your website gets new looks for your visitors.
The truth is that our celebrated successful bloggers do not spend their time giving you the details of the sweat they passed through to attain the height they are at moment. To accept failure as part of it, when you are rejected by advertising agents like google and others take it as a way of improving your content and try to find out why you were not approved and do the corrections necessary, most bloggers spent so much time and energy before their websites were approved for advertisements.
Make sure you have the equipment required from a blogger in Nigeria and this equipment are:
Laptop and/or desktop
An external long-life laptop battery also called (an inverter) and/or an electric generator
A sharp camera phone or digital camera
Access to libraries or professional websites
A modem or phone with hotpots (Wi-Fi)
Credits to be subscribing monthly to online publications
Access to computer repair technicians in case of any technical faults