How To Start A Tailoring Business In Aba
The fashion business is among the small businesses that boom in Nigeria, the profitability of the business has led to the opening numerous boutique and fashion workshops.
Most of the entrepreneurs in the field of this business usually have tailoring rooms for the production of clothes of different designs.
In other words, to make good profit in this business; you will need a means of obtaining your products at a lower cost than your competitors and the best way to achieve that is by buying fashion products making machines.
Employ and place some apprenticeship labor force in a small room to sewn and produce your products at lower cost, while having a boutique that will be servicing as a showroom to display and sell your brands.
The strategy mentioned above is what most fashion businessmen and women in Aba are doing.
There is no need of you buying expensive clothes, shoes, bags, from importers and expect your price and selling capacity to compete effectively with your competitors.
People like quality, but the quality must be marched with affordability, if not; your boutique will belong to only a particular classes of people who have money to spend on imported products and such will not spell good in the long run of the business.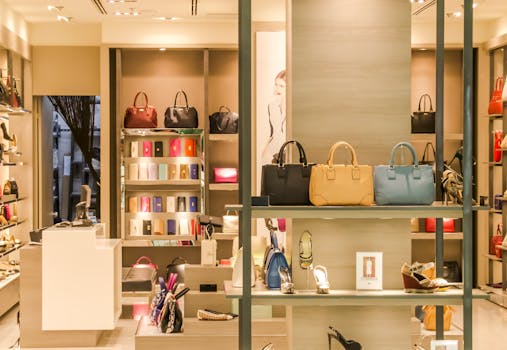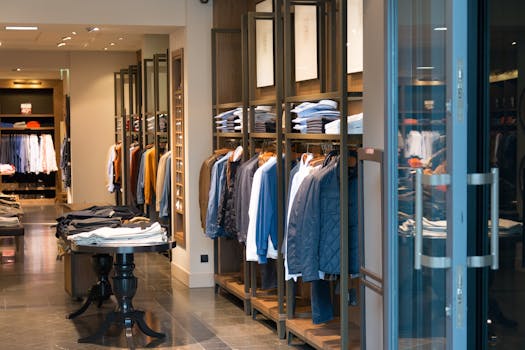 Steps involve in Opening a Tailoring Business
To open and operate a successful fashion business in Nigeria, there are things you need to know:
You do not need to register it with corporate affairs commission.
You do not need to have up to N1 million, for a starting.
You may not have any knowledge of tailoring or shoemaking.
You will need a close association of those in that business line.
You will require small machines or machine for tailoring and shoemaking.
You will need boutique located in a public place having a good frontage for the displaying of your fashion materials.
You will need a small room for the production of your products, not less than 20feet by 20feet.
You will need an experienced tailor, shoemaker, and bags makers, to be employed in your production room.
Having gotten all these, the next thing to do is to calculate the cost of them, for example;
The cost of renting the boutique should not be more than N300,000 per year.
The cost of small production room which can be any location including your backyard should be within N200,000 per year.
The monthly salary of the experienced tailor, shoemaker, and bag maker may not exceed N30,000 per month for each of them.
The cost of purchasing a sewing machine will not exceed N80,000.
The cost of purchasing shoe and bag making machines will not exceed N150,000 in Aba, Abia state.
Having paid for all, use the remaining money as capital for the running of the production and selling of the products.
Summary
Also remember to use advert where necessary and try to be different from others by adding more value, good designs, quality, and affordability, to your products. In some cases, you may need retailers.
Conclusion
Please use the comment section to give us feedback regarding your challenges in opening a fashion/tailoring business in Aba.