Introduction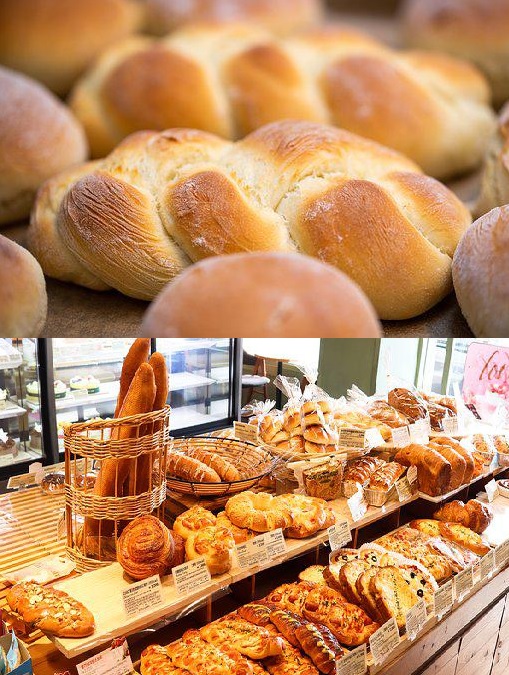 The bakery business is a very productive business in Nigeria. This is because one of the fastest-growing industries in the world today is the food industry. So, venturing into baking is a very good idea. In this post, we will be discussing how to start a profitable bakery in Nigeria.
If you have good cooking skills and you want to go large with it, you are on the right track. Although you don't need to have really good cooking to succeed in the bakery business. There are people in the industry who don't have good cooking skills and are doing well.
You'll get to know all there is to Baking as we go further in this article. Before you begin, you'll need to make plans a take entrepreneurial decisions.
Starting any business at all requires you to get an estimate of all the Costs such as equipment, labour, public utilities, marketing, materials, and more.
Below are the steps to start a bakery business in Nigeria.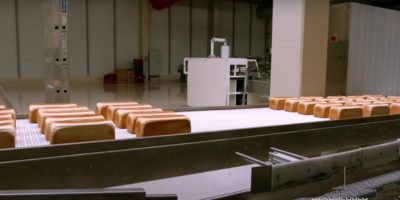 1. Make your choice of the bakery
To know how to starstart a profitable bakery in Nigeria you need to know that there are several areas to specialize in the baking industry, you have to find the area that suits you. Some bakeries are into bread making, while others are into cakes and pastries. There are two types of bakeries that you can choose from and they are;
RETAIL BAKERY
The majority of bakeries fall into this category. These are the bakeries that sell their products directly to their customers.
Some retail bakeries you can go into are:
1. Traditional bakery :
They specialize in baking bread, and biscuits. You can add varieties to your bread baking like baking coconut or fruit bread, butter bread, and more. Bread is fast food in many Nigerian homes and you can make good money from baking bread. The creativity that can be put into bread baking is limitless.
You can also make varieties of biscuits and cookies for kids. You can make a lot from this as kids and even adults love biscuits and cookies.
2. Specialty bakeries: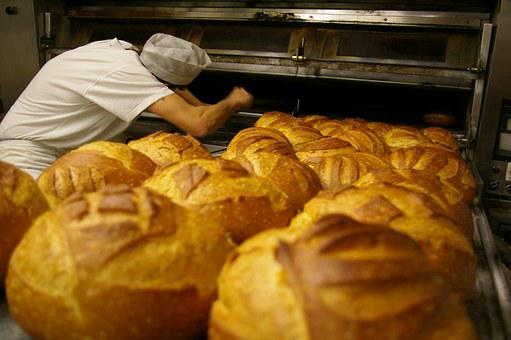 They specialize in a particular niche of baking. An example is a cake bakery. This area is very profitable because there are birthday celebrations and events like weddings almost every day.
3. Pastry shops: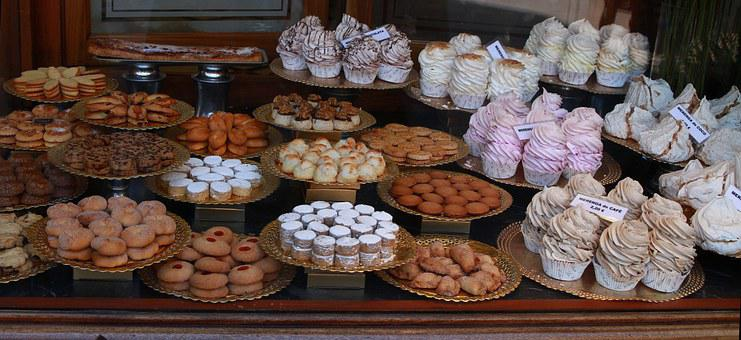 They specialize in the baking of snacks such as meat pie, chicken pies, beef crust, doughnuts, sausage rolls, pizza, egg rolls, fish rolls, and many more. A well-baked snack and a cold drink are refreshing. Working-class people after their daily activities usually grab a quick snack. You can start this with little capital and it should be in a work environment to get customers.
4. Bakery van :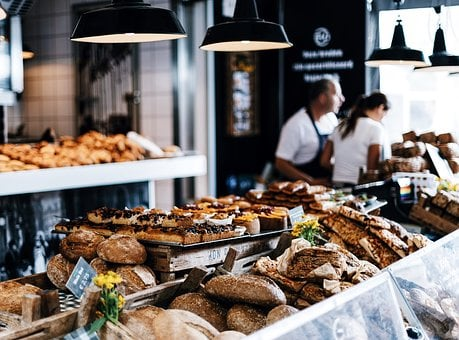 This is very flexible as you can go to any location to sell baked products to your customers.
5. Home bakery :
This bakery involves baking at your home and selling them online.
6. Bakery café :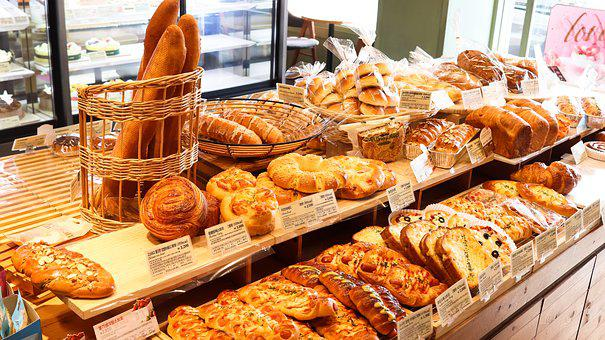 This adds coffee or tea to their bakery products. For example they can offer Pastries with coffee or tea to their customers. It can be a place where people can seat and have their meals.
WHOLESALE BAKERY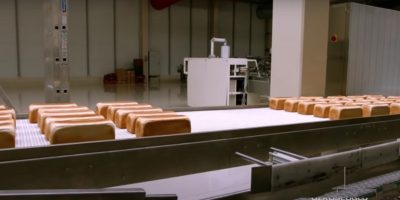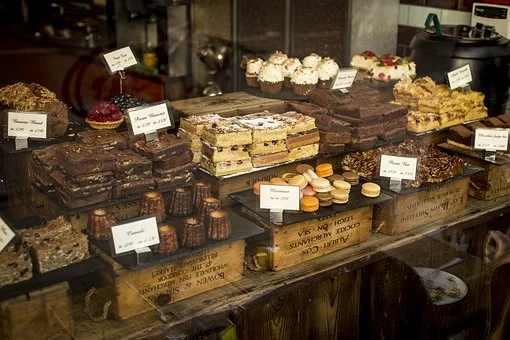 These are industrialized bakeries making large quantities of bakery products targeted at larger consumers such a a community, city, or a university campus. Their products are sold in smaller quantities to the retailer bakery. They sell their products to retailers which in turn sell to the final consumers.
2. Register your business with CAC
To know how to starstart a profitable bakery in Nigeria you need to know that the CAC registration is the first step in starting any business in Nigeria. You can register your business with as little as twenty thousand naira.
3. Draft a business plan
This brings to light the goals and objectives of the business and it should include the following:
Executive Summary
Enterprise Description
Product or Service Description
industry analysis
SWOT Analysis
Financial Projections
Appendix.
4. Get an outline of the equipment you need in your bakery
It is advisable to have background experience baking before starting one. This can be in the form of working in a bakery or being trained in a bakery. A bakery should have:
Mixers
Oven
Dough proofer
Bakeware
Refrigerator
Wood Top Work Table
Proof boxes
Racks and baking sheets
Sinks
Flour Sifters
Trays
Miscellaneous
5. Obtain a location for the bakery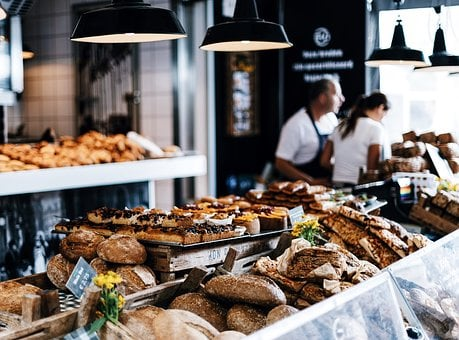 The location you have will determine the type of bakery you will run. For instance, if it's a van bakery you're into, you will need to get a van and hire a driver. If it's a home bakery, you can make use of your kitchen space.
It's your online space and delivery company that will get your products to your customers. If it's a traditional bakery, rent a property and carefully read and sign all lease agreements.
Select a location that gets you closer to your customers. Setting up in a busy place is a good idea to get patronage.
6. Do your homework on the necessary permits and licenses
You'll also need to register with important associations like the association of master bread bakers in your local government area. This association alongside the NAFDAC will run a thorough scrutinizing of your location.
7. Recruit and train workers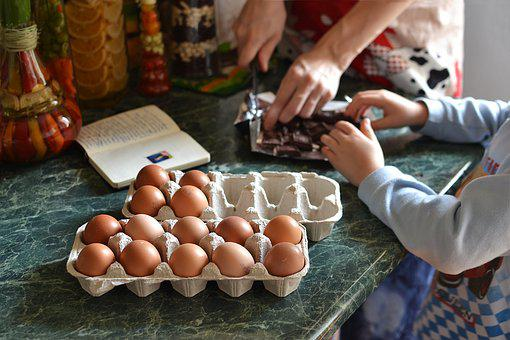 This will depend on the size of your bakery. The bigger the bakery the more the workers and vice versa. You can hire workers that can hand cleaning of the dishes, packaging of products, and do other jobs in the bakery.
8. Market, publicize, and grow your bakery business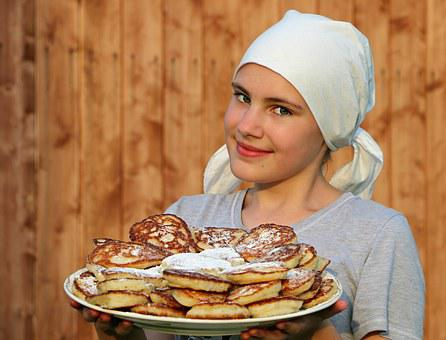 Every business wants to increase and remain productive. For this to be successful, a good marketing strategy is required. Marketing agencies can help but if you cannot afford them you can employ the use of social media, distribution of flyers, and more.
Reference : entrepreneur.ng